Who we are
The Managing Partners at New Blog Hosting bring over 40 years of experience in Hosting and IT with some of the best Customer Service available in the industry!
Amazing Hosting for Amazing Clients!
That is what we do!
Michael and David bring a combined 40+ years of hosting experience and have been working with WordPress since close to its release around 15 years ago. We bring an old fashioned approach to doing business. We place the quality of our product and the satisfaction of our clients above everything else. Our goal is to get to know you and your business so that we can help you grow it and become successful.
No matter what the reason is that you are looking for new hosting, we can build a solution to meet your needs. From a simple basic blog hosting account to a clustered multi-server environment. We are here for you. Don't hesitate to reach out to us. All initial consultations are free.
Customer Support
General Web Hosting
Specialized WordPress
Hosting Domain Registration
Malware Cleanup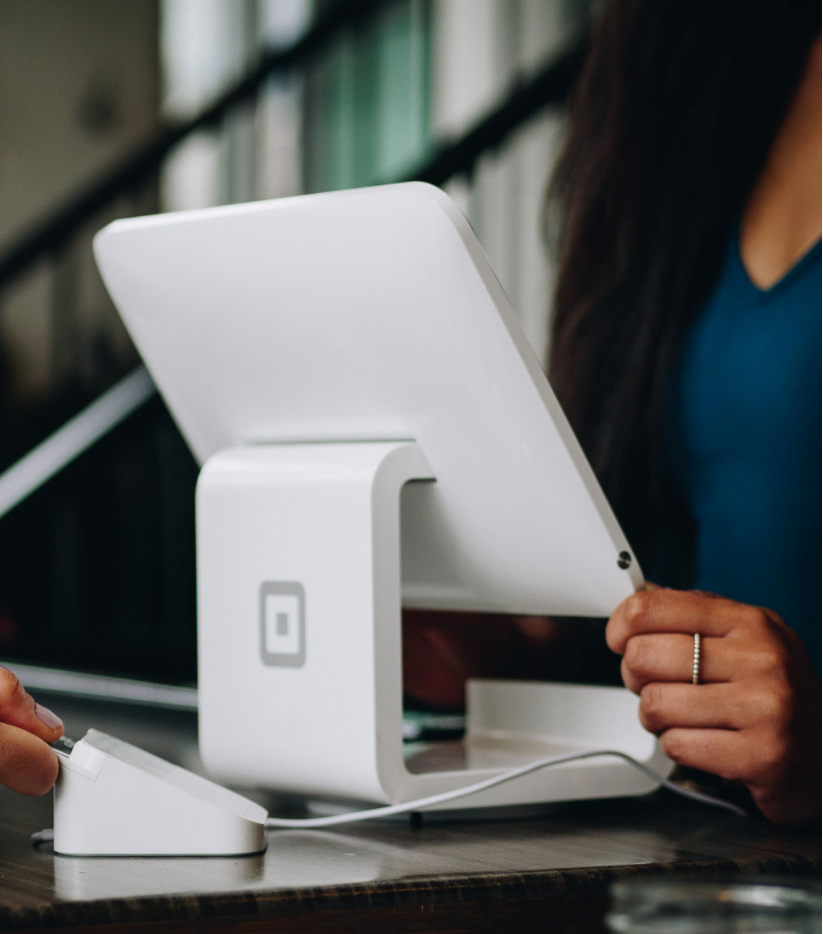 What our Clients are Saying
Upfront, professional, expertise, reliable services - never lets me down!

Every interaction that I've had with New Blog Hosting has been above and beyond! I was with BlueHost and SiteGround after that and neither one of them can come close to the prompt, professional, COMPETENT, service that I've received from New Blog Hosting every single time.I appreciate how promptly and thoroughly they handle my issues and questions. Most importantly they get things done the right way the first time, without having to be asked.They have taken all of the fear and headache I have away when it comes to managing the back end of my site. They give you so much more value for what they provide! And I love that they don't have a bait and switch with their pricing, it's exactly what they say it is! The don't lure you with a lowball price and jack the rates up high after your "contract" expires.I also love the stability and familiarity of seeing my support tickets being answered by the same team of people...that speaks to the culture of the company, they value their people or they wouldn't stay.And no, I'm not being paid to say any of this, just a VERY happy customer.

My company's website transitioned to a different owner for about a year, and it was returned to my care with an unrecognizable back end. The entire team has been incredibly patient with me as I've worked through various technical glitches and is always responsive and helpful when something has gone seriously wrong. They're also proactive and reach out when they spot something amiss!

Highly recommended company! I am satisfied.

I'm freelance web developer. David and Michael have been immensely helpful.

Awesome support and value pricing.

FABULOUS service- cannot recommend enough! Thank you!

I cannot tell you how many times David and Michael have come through for me over the years. New Blog Hosting is A++ service for any site owner out there! Michael has gone far and beyond. A hosting company failed my SSD raid and could not fix it but Michael able to resolve it in short amount of time. He is very talented and very knowledgeable. I am thinking moving all servers from current providers to his company. Do not hesitate to email or call Michael if you have any servers issues Linux or Windows.

I genuinely can't recommend both David and Michael enough. They go way above and beyond any host I've ever been with (over 10 at least in the last 2 decades!) and reply so fast and efficiently. They've saved my website from the brink of panic inducing disaster, have helped me with installations and upgrades and have troubleshooted issues before I even knew they were issues. I couldn't be happier!

I switched to New Blog Hosting earlier this year after spending more than 18 years with my previous hosting company. I cannot say enough great things about the support I've received. My downtime is minimal and my issues are resolved quickly. I recommend them to new bloggers, small business owners and close friends as often as I can! I was so stressed out about switching my host after the one I was using doubled their pricing. New Blog Hosting handled everything perfectly giving me an amazing deal and they did more than what they had to do to make this transition go as smoothly as possible. It went so well that I spent hours in disbelief about how good and easy it was (and I'm aware that sounds dramatic but I'm a dramatic person so sue me).I would 100% recommend it, in fact, I already did.Special thank you to Michael who handled everything for me.