Who we are
The Managing Partners at New Blog Hosting bring over 40 years of experience in Hosting and IT with some of the best Customer Service available in the industry!
Amazing Hosting for Amazing Clients!
That is what we do!
Michael and David bring a combined 40+ years of hosting experience and have been working with WordPress since close to its release around 15 years ago. We bring an old fashioned approach to doing business. We place the quality of our product and the satisfaction of our clients above everything else. Our goal is to get to know you and your business so that we can help you grow it and become successful.
No matter what the reason is that you are looking for new hosting, we can build a solution to meet your needs. From a simple basic blog hosting account to a clustered multi-server environment. We are here for you. Don't hesitate to reach out to us. All initial consultations are free.
Customer Support
General Web Hosting
Specialized WordPress
Hosting Domain Registration
Malware Cleanup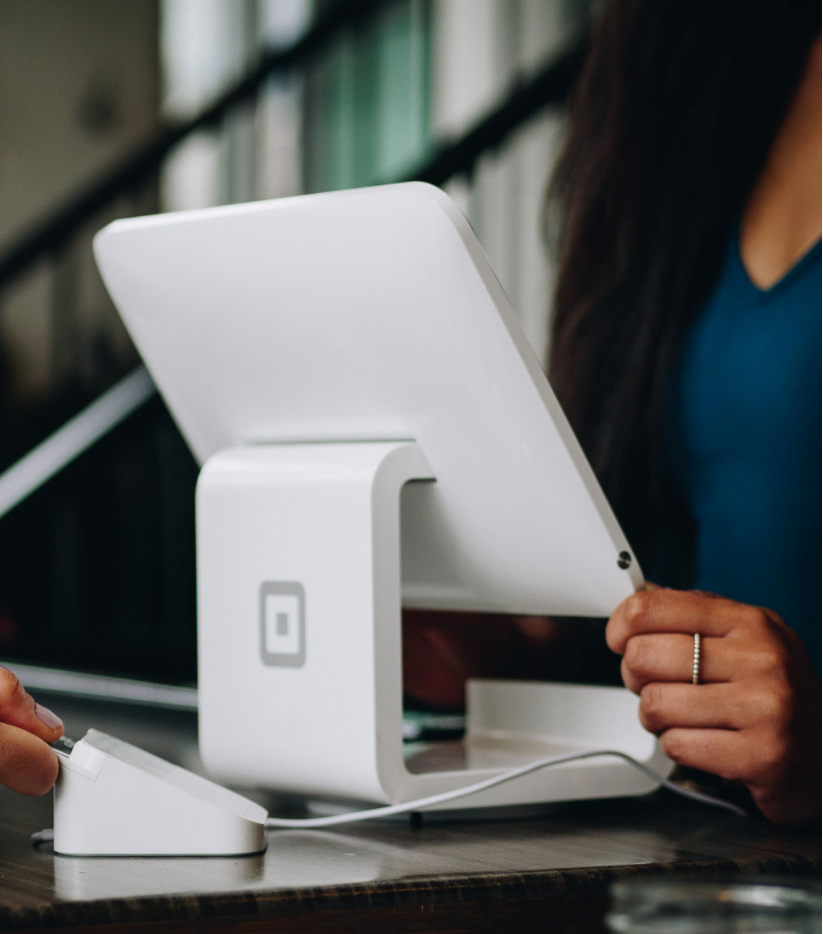 What our Clients are Saying
I switched to New Blog Hosting earlier this year after spending more than 18 years with my previous hosting company. I cannot say enough great things about the support I've received. My downtime is minimal and my issues are resolved quickly. I recommend them to new bloggers, small business owners and close friends as often as I can! I was so stressed out about switching my host after the one I was using doubled their pricing. New Blog Hosting handled everything perfectly giving me an amazing deal and they did more than what they had to do to make this transition go as smoothly as possible. It went so well that I spent hours in disbelief about how good and easy it was (and I'm aware that sounds dramatic but I'm a dramatic person so sue me).I would 100% recommend it, in fact, I already did.Special thank you to Michael who handled everything for me. Amazing, fast customer service. Always treat me well and get my problems solved quickly and efficiently. They have wonderful and very fast service. Very kind and professional. Would highly recommend! Thank you team! I'm so happy I switched to New Blog Hosting about 2 years ago! The whole team is super helpful and quick to respond! Love it and definitely recommend. Scott S.NBH Support a resuelto mi problema sobre mostrar la analítica awstats en mi sitio de marketing digital, ahora quiero resolver otro problema, han asignado a Zak, espero el mismo servicio de calidad, el problema es menor. Mi web: https://www.tuconsultoraseo.com Carmen Estela Silva Hurtado
We have been working with New Blog Hosting for a long and their services are at very good standards. Problems are handled very professionally and the team has always been helpful and responsive. Highly recommend! Switching to New Blog Hosting is the best decision I've made for my site! I was completely lost on how to migrate my site so I put in a support ticket and Michael responded within minutes. I answered a few simple questions, went to make dinner and before I even finished cooking got a notification that he had my site up & running perfectly! He even updated the plugins and setup my SSL certificate! I couldn't ask for better support. I highly recommend New Blog Hosting! New Blog Hosting has been amazing to work with! If something is wrong with one of my sites, I never panic anymore because I know that all I have to do is submit a ticket and it will be taken care of so quickly. I never had that with other hosting companies and always felt on my own to fix things.We now have 3 sites on New Blog Hosting and always tell people how great they are! New Blog Hosting has saved me SO much of a headache! I was dealing with another hosting site and they were giving me the run around, not answering phone calls, never answering chats. New Blog Hosting handled everything for me -- transitioning to their services was SO easy for me. I HIGHLY recommend. Incredibly quick response time and so helpful to people like me who don't understand the tech side of websites! I've been happy with their hosting services for years, but am also a fan of their customer service. I've been struggling with a tech issue for the past month and after finally caving and emailing Michael, the entire thing was fixed in a few hours. Highly recommend! I have had nothing but a positive experience working with Michael! He is quick to respond and take action on our issues and has always been able to solve the problems we are having. He's polite and professional and I love how easy he is to work with.